NOW SEEKING PRE-K / ELEMENTARY MUSIC CONDUCTOR
Music Makers Conductor
Central Illinois Youth Choir is seeking a conductor/teacher to lead Music Makers, CIYC's youngest group of singers (ages 5-8), and the early childhood music program which is currently under development. Responsibilities include leading one hour of rehearsal per week with Music Makers and 2 half-hour singing sessions with pre-K participants monthly in the months of September through May. Additionally, the conductor will lead recruiting for these groups and partner with the Artistic Director to foster overall choral excellence in education and performance.
The mission of Central Illinois Youth Chorus is to enrich the lives of Central Illinois youth by sharing the joy, discipline, pride, and team-work of high-quality choral singing. Since its founding in 1978, CIYC has grown to four choirs, providing choral music instruction, vocal training, and performance opportunities for singers in kindergarten through twelfth grade. CIYC presents bi-annual concerts, collaborates with Illinois orchestras and choruses, and performs at choral festivals and community and private events. Music Makers helps beginning singers develop performance etiquette, healthy vocal production, learn solfege with musical games, and harmonize using partner songs.
Successful candidates will have several years of teaching experience and a proven record of teaching young musicians.  Applicants should submit a resume with three references and cover letter to office@ciycsings.org by April 17. CIYC is an equal opportunity employer.
Andrea Solya
Artistic Director
Chamber Choir and Youth Chorale Conductor
Andrea Solya, DMA is Teaching Associate Professor of Composition-Theory and Choral Music at the University of Illinois at Urbana-Champaign, where she is director of the UI Women's Glee Club, UIUC's premier treble choir. She is also coordinator of Aural Skills, and teaches choral conducting and literature to undergraduate and graduate students.  In addition to her duties at the University of Illinois, she is in daily contact with middle school and high school choral singers in the Champaign-Urbana area as the director since 2006 of the Chamber Choir and Youth Chorale of the Central Illinois Youth Chorus. As a native of Hungary, her newly designed Aural Skills curriculum at the U of I is based on a Hungarian model, and stands on major pillars of the Kodály method. Each summer she teaches musicianship, conducting and choral methodology in the Master's program of the Kodály Institute at Capital University in Columbus, Ohio. Her research interests include the choral music of Andreas Rauch (1592-1656), as well as the art of teaching sight singing to the choral singer and beyond. She has performed and presented on national and international stages, and has been working on a critical edition of 25 motets from Andreas Rauch's 1625 collection "Thymiaterium Musicale". Under her direction the UI Women's Glee Club has received numerous concert invitations and has undertaken memorable tours to Nashville, New Orleans, Atlanta and, most recently, to New York City. The UI Women's Glee Club also appears on renowned composer Augusta Read Thomas' latest CD recording Astral Canticle, released in 2015 by Nimbus Records. Dr. Solya is College and University Repertoire and Standards Committee Chair at ACDA-IL.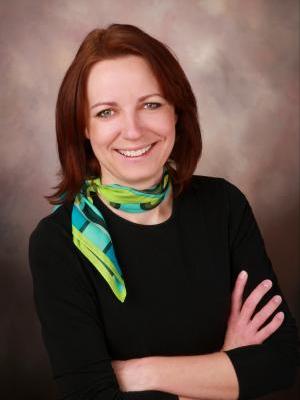 Charmian Bulley
Music Makers Co-Conductor, Artistic Director Emeritus
Charmian Simons Bulley received her BA in Music Education from Marshall University in Huntington, West Virginia, and her MS in Music Education from the University of Illinois. She is a certified Orff Schulwerk instructor, having studied with Jane Frazee, Arvida Steen, and Mary Goetze. Mrs. Bulley taught general music education in Champaign, IL, Unit 4 Schools for 34 years. She has also taught early childhood education classes at Parkland College in Champaign, Illinois, and has presented workshops to educators in Central Illinois. She is a member of the Illinois American Choral Directors Association and served on their board as Children's Chorus Chairperson. She has been on the CIYC staff since 1985.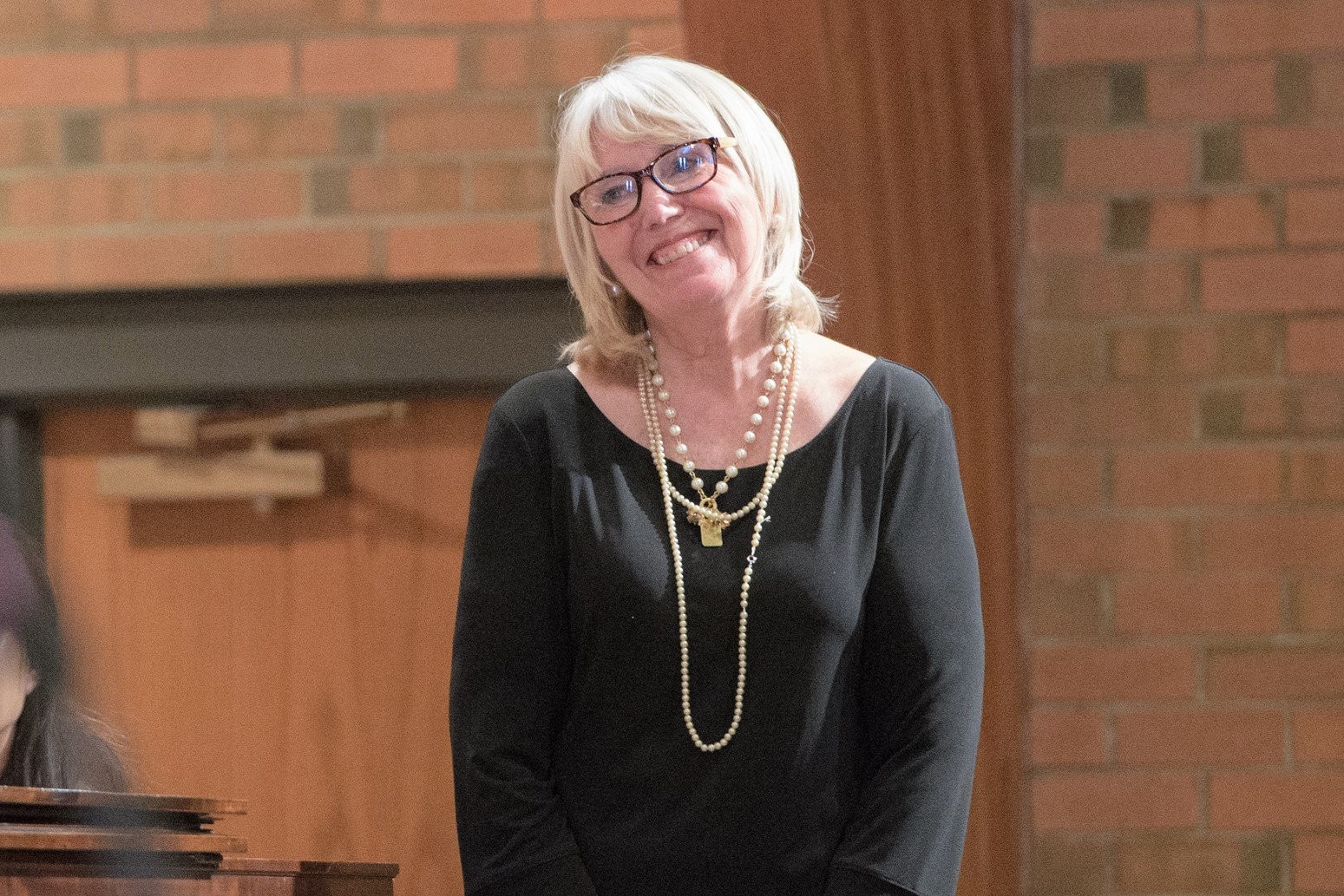 Ann Morrissette
Concert Choir Conductor and Music Makers Co-Conductor
Ann Morrissette teaches music at Barkstall Elementary School in Champaign, IL. She received her teaching certification and Bachelor's and Master's degrees in vocal performance from the University of Illinois at Urbana-Champaign. Mrs. Morrissette has performed in many musicals and operas with the Illinois Opera Theatre and Parkland College, as well as solo performances with the Champaign-Urbana Symphony Orchestra. Mrs. Morrissette is a former member of CIYC and sang under its founder, Carolyn Paulin.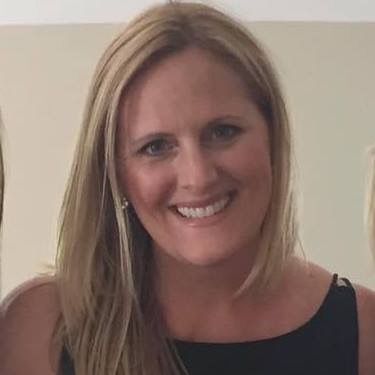 Abigail Gast
Assistant Conductor
Abigail Gast is a mezzo-soprano, conductor, and voice teacher from Kansas City, Missouri.  Although voice is her primary instrument, she has also played percussion in wind ensembles, orchestras, and drumlines for over 11 years.  While at Pepperdine University in Malibu, California, Abigail conducted the Concert Choir, Chamber Choirs, and University Orchestra, and enjoyed performing in all these ensembles, as well as the Pepperdine Wind Ensemble and the new music ensemble, Collegium Musicum.  She is currently the Director of Music at Urbana First United Methodist Church in Urbana, IL, as well as the Assistant Director of Music at St. Matthew's United Methodist Church in Newbury Park, California. Abigail has been featured as a young artist and vocal soloist at several summer festivals, including Amherst Early Music Festival, Norfolk Chamber Music Festival, and Illinois Bach Academy.
Currently, Abigail is studying choral conducting under Dr. Andrew Megill and Dr. Andrea Solya at the University of Illinois at Urbana-Champaign. In her free time, she likes to bake,  cook meals for her friends, and plan trips across the world (even if she never goes on them). You can keep up with her upcoming events at
abigailgast.com
.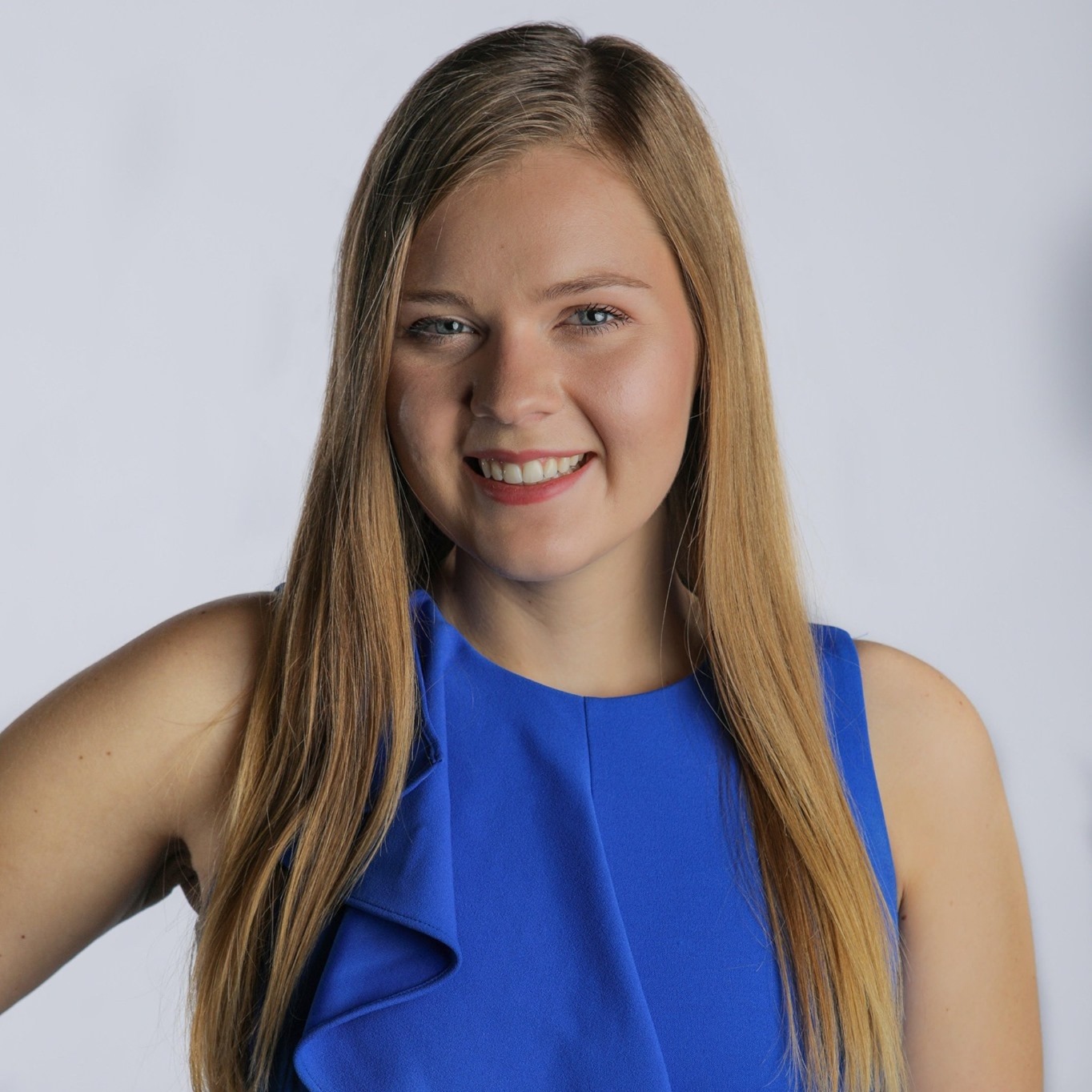 Michael N. McAndrew
Accompanist
Michael maintains an active schedule as a collaborative pianist and vocal coach, currently as music staff with Lyric Theatre at Illinois, coaching staff for Songe d'été en musique in Quebec, Canada, and DuoMotive with flutist, Michelle Li. He has worked with artists such as Phil Woods, Randy Brecker, Bob Dorough, the Momenta Quartet, Jacqueline Horner-Kwiatek, Julie and Nathan Gunn, Ricardo Herrera, Audrey Vallance, Marc Webster, and Maryte Bizinkauskas. He is also active as the pianist/organist for CIYC's host venue, Faith United Methodist Church.
Michael is currently a DMA candidate in Vocal Coaching and Accompanying at the University of Illinois at Urbana-Champaign, where he was the 2019 recipient of the Nancy Kennedy Wustman Award in Vocal Accompanying. While at UIUC, Michael was assistant conductor for The Rape of Lucretia, and music directed Jason Robert Brown's Songs for a New World at the Allerton Barn, which saw a repeat performance in January of 2020 after much acclaim. He was also Chorus Master for Sinfonia da Camera's performance of H.M.S. Pinafore. Michael also holds additional degrees from Binghamton University (MM in Collaborative Piano/Music Composition) and Moravian College (BM Music Composition) In May, Michael will join Opera Saratoga as one of the Young Artists for their Summer 2020 season.
Kathy Kew Lee
Administrative Director
Kathy joined the staff of CIYC in July 2019 and also serves as Music Director at Community United Church of Christ in Champaign.  Since graduating from Brown University with a Bachelor of Arts in Music and Psychology, Kathy has performed as a soloist, member, and/or section leader of more than 20 choirs.  While living in Boston, Kathy worked as Business Director and sectional coach of VOICES Boston (formerly PALS Children's Chorus), as well as conductor of their youngest choir.  Her two sons have been members of CIYC since they moved to Urbana in 2016.  Kathy's favorite musical collaborations are those she shares with her twin sister, husband, and sons.