Andrea Solya
Artistic Director
Chamber Choir and Youth Chorale Conductor
Andrea

 Solya, DMA

is Associate Director of Choral Studies and Teaching Associate Professor of Choral Music at the University of Illinois at Urbana-Champaign, where she is director of the UI Women's Glee Club, UIUC's premier treble choir. She teaches choral conducting and literature to undergraduate and graduate students. Each summer she teaches musicianship, conducting and choral methodology in the Master's program of the Kodály Institute at Capital University in Columbus, Ohio. Her research interests include the choral music of

Andreas

 Rauch (1592-1656), as well as the art of teaching sight singing to the choral singer and beyond. She has performed and presented on national and international stages and has been working on a critical edition of 25 motets from 

Andreas

Rauch's 1625 collection "Thymiaterium Musicale". Under her direction, the UI Women's Glee Club has received numerous concert invitations and has undertaken memorable tours to Nashville, New Orleans, Atlanta and to New York City. The UI Women's Glee Club also appears on renowned composer Augusta Read Thomas's latest CD recording Astral Canticle, released in 2015 by Nimbus Records. Dr. Solya is Treble Choir Repertoire and Standards Committee Chair at ACDA-IL.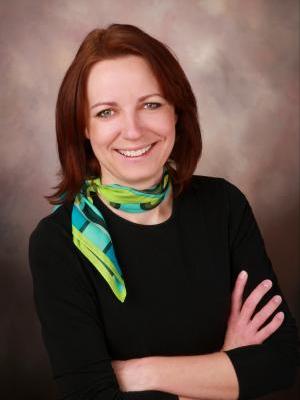 Ann Marie Morrissette
Concert Choir Conductor
Ann Marie is the choir director at Central High School in Champaign, IL. She received her teaching certification and Bachelor's and Master's degrees in vocal performance from the University of Illinois at Urbana-Champaign. Mrs. Morrissette has performed in many musicals and operas with the Illinois Opera Theatre and Parkland College, as well as solo performances with the Champaign-Urbana Symphony Orchestra. Mrs. Morrissette is a former member of CIYC and sang under its founder, Carolyn Paulin.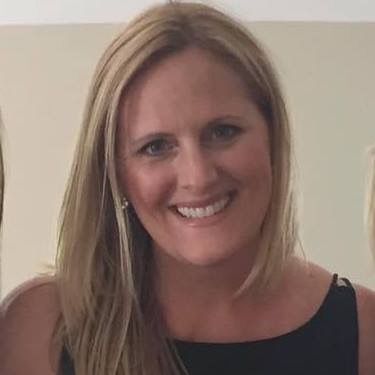 Emily Kuchenbrod
Music Makers Conductor
Emily
 Kuchenbrod teaches music at Kenwood Elementary School in Champaign, IL. She holds a Bachelor of Music Education from Illinois State University and a Masters of Music Education from the University of Illinois at Urbana-Champaign. As a teacher and conductor, 
Emily
 enjoys blending traditional pedagogies with student-led and exploration-based approaches. She completed her Kodaly certification at Indiana University, and has presented sessions for the Illinois Music Education Association, the Association for Popular Music Education, and Mountain Lake Colloquium. Most recently, her article "Can I Sing You My Song? Songwriting in Elementary Music with Community Artist Mentors," co-authored with Dr. Donna Gallo, was published in the March 2022 issue of 
Music Educators Journal
.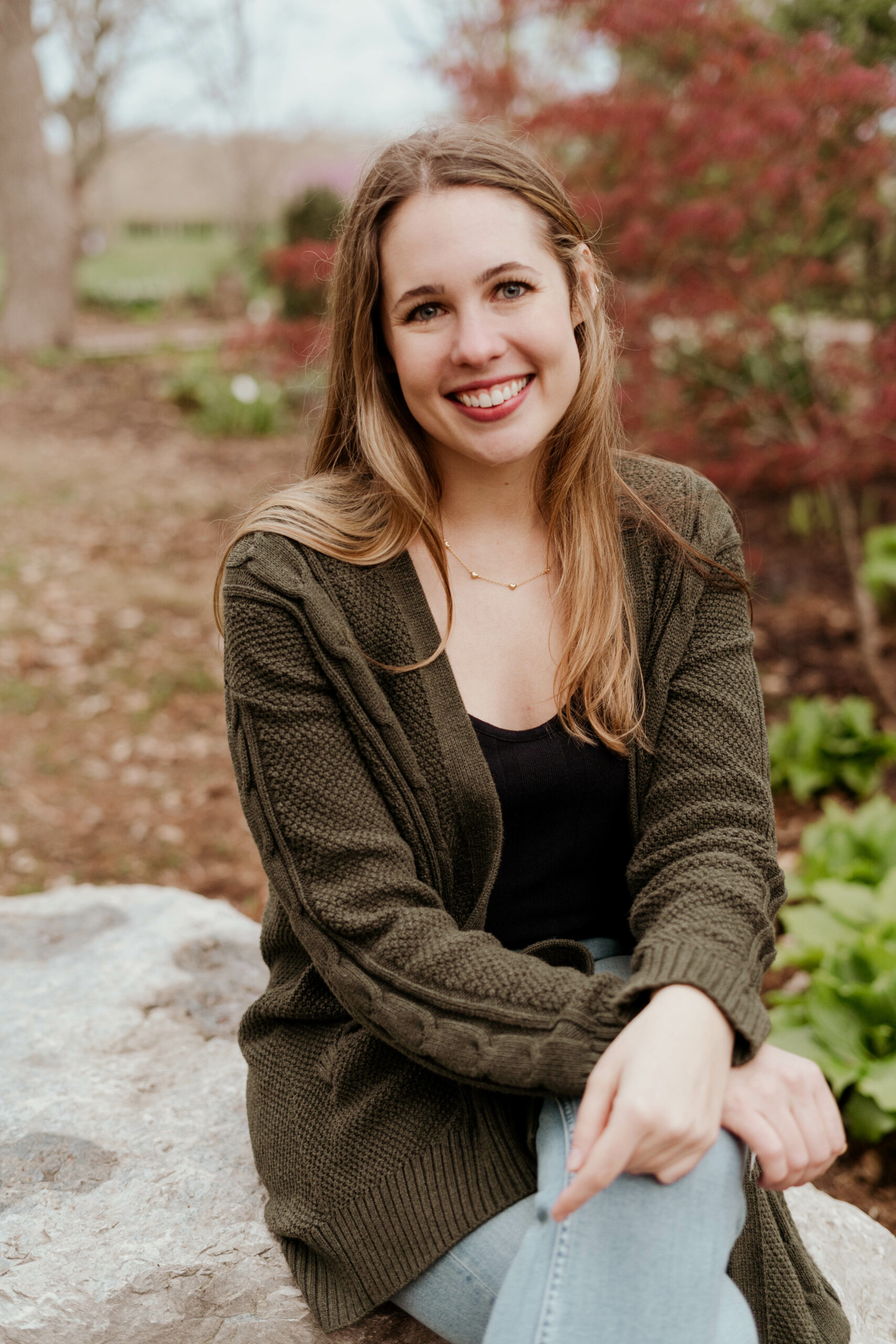 Kathy Kew Lee
Administrative Director
Kathy joined the staff of CIYC in July 2019 and also serves as Music Director at Community United Church of Christ in Champaign.  Since graduating from Brown University with a Bachelor of Arts in Music and Psychology, Kathy has performed as a soloist, member, and/or section leader of more than 20 choirs.  While living in Boston, Kathy worked as Business Director and sectional coach of VOICES Boston (formerly PALS Children's Chorus), as well as conductor of their youngest choir.  Her two sons have been members of CIYC since 2016.  Kathy's favorite musical collaborations are those she shares with her twin sister, husband, and sons.